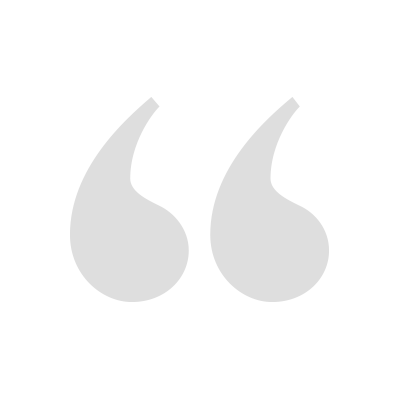 Great Customer Service, Professionalism, and Responsiveness. The Property Manager Amy and the Leasing Manager Trisha have been great since l have been moved in. They really care about the well-being of the residents that live here. They want all of the residents to feel comfortable and willing to do anything to make feel that way. Great staff and community!
Darius Silver
Feb 1, 2022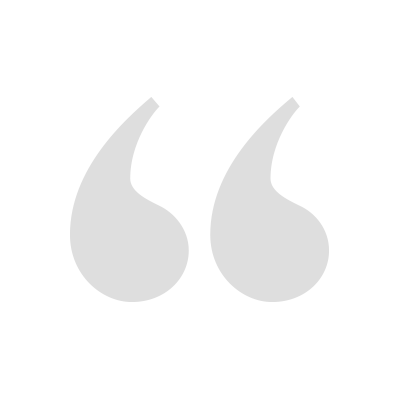 I am in the process of a cross-country move from Southern California to Raleigh and the one thing I haven't had to worry about is housing thanks to Amy and Trish. Specifically, Amy the Leasing Manager has gone above and beyond her duties to provide us with a sense of comfort in what would typically be a very stressful transition for most. Her dedication and tremendous work ethic should be recognized, especially in a time where we as people are seeming so divided. I haven't even moved yet and I am ecstatic about becoming a part of this community and it is solely because of the amazing team at this complex.
Adam Greifinger
Feb 1, 2022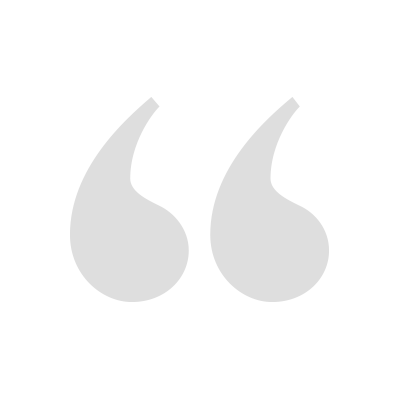 Peaceful, dog friendly and people friendly community. I highly recommend living here.
Leah Littleton
Feb 1, 2022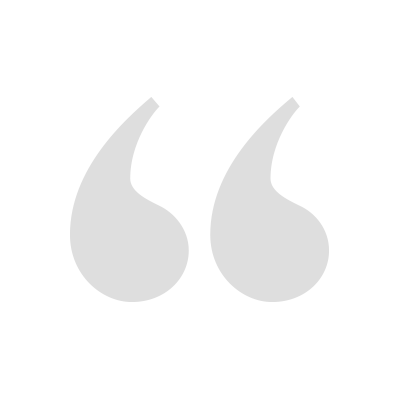 Amy has been amazing with the process of getting our new home! Very excited for the changes that are coming to the lofts!
Joy C Bird
Jan 1, 2022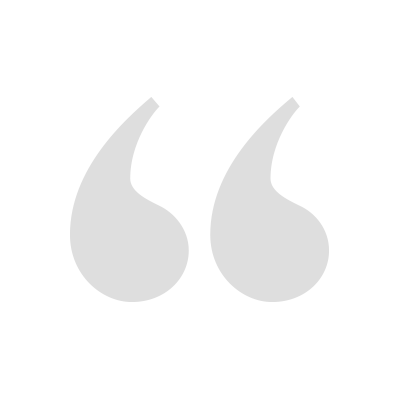 New management is amazing. So helpful and they actually care! Was going to move out when my lease is up, but we are staying, every issue that was caused/ignored by the last owners are now resolved.
Taylor Pasciuta
Dec 1, 2021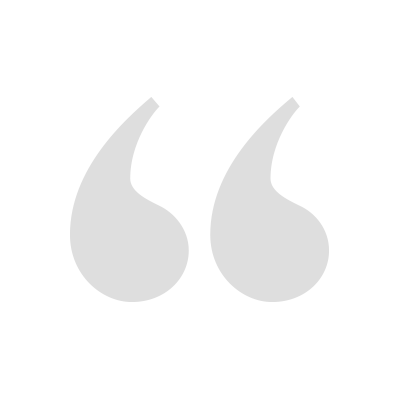 The one bedroom lofts are really cool and spacious. great apartment complex for pets as well as there are lots of neighborhoods with sidewalks and Shelly lake is right down the road.
Patrick Thornberg
Dec 1, 2021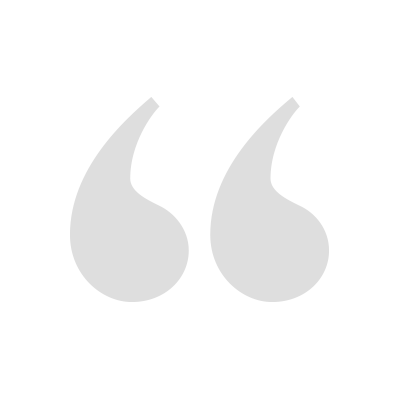 Wow, is all I really want to say! I'm absolutely loving the new management (Arlington Properties) here at the Loft of North Hills. I've been here for two years dealing with the numerous "managers" that have come through this complex and let me tell you I couldn't wait for my lease to be up. I was ready to LEAVEEEE. When I went into the office to speak the "new managers"I quite literally couldn't be any more shocked. The communication, the care, the desire to help the residents truly enjoy their space- that's what I received from this new staff.
Stephanie Verela
Oct 1, 2021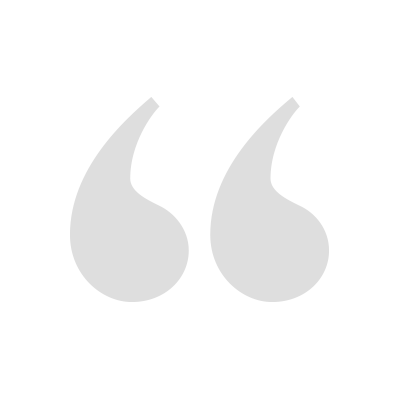 I have been a resident for over two years,so I have seen this place grow. The new management company Arlington Properties is ver impressive and changes are happening at an expedited rate. I enjoy my 2 br 1.5 bath it is so spacious and really feels like a townhome. The location can't get any better!
Ashley McSwain
Oct 1, 2021